Press
Destination Vemdalen works with coordination, development and communication that will strengthen Vemdalen as a brand and destination. Below you will find, as a journalist, an ax of the content and footage that we have produced. If you have the least hesitation or wish more material, we hope to hear from you immediately!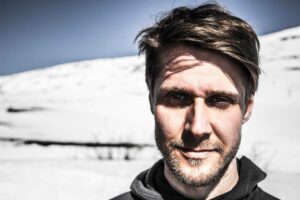 Press contact
Kenneth Grym, Marketing communications
Tel: +46702 87 04 77
E-post: kenneth@vemdalen.se
Ask me about: Skiing, running or about his secret spots in Vemdalsfjällen that nobody else knows🙂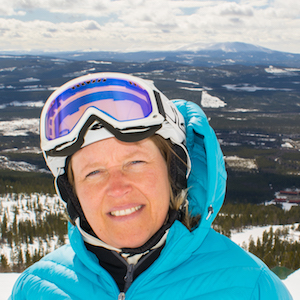 Press contact
Kristina Kristoffersson
Tel: + 46730 44 09 97
E-post: kristina@vemdalen.se
Ask me about: Cross-country skiing, fishing, mountain hiking or the best recipe for "Kolbulle" 🙂
Press photos
We have chosen to collect the best we managed to achieve in Flickr's image path. But we have not taken all the pictures so be sure to use the correct photo editor. The images are free to use as long as you provide source and the images are used in a context where Vemdalen is mentioned. Here you find our photo bank. 
Articles from jornalists who have visited us
Northern delights: Mark Latham takes a winter break in Vemdalen, Sweden, where snow lingers long after the Alpine slopes have melted- The Herald Sundayherald, read more here!
This the season to hit the slope! Winter 2017-18 issue of Mums&Dads Family Magazine, read more here!
Skiing in Vemdalen by Paul Wojnicki for TNT magazine, read more here!
The Vemdalen Report by Familytraveller, read more here!
Learn to ski the Scandi way, read more here! 
Let it snow by Paul Wojnicki for Mums and Dads Magazine, read more here!
Sun, Snow and Mountain by Sean for outdoorfitnessandadventure.co.uk, read more here!
Spara

i Mitt Äventyr